Brookfield (Danbury), Connecticut
Margaret Robbins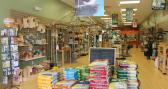 We're passionate about birds and nature. That's why we opened a Wild Birds Unlimited Nature Shop in our community.
Brookfield (Danbury), Connecticut
317 Federal Road, Suite D1
Brookfield (Danbury), CT 06804
Phone: (203) 775-4888
Fax: (203) 775-5698
Email: Send Message
Store Hours:
Mon - Sat: 10:00 am - 6:00 pm
Sun: 12:00 pm - 4:00 pm

Comments:
Come in and visit us! We love to share stories and birding experiences. Find out why we're the backyard birdfeeding specialists.

Live Birds of Prey Shows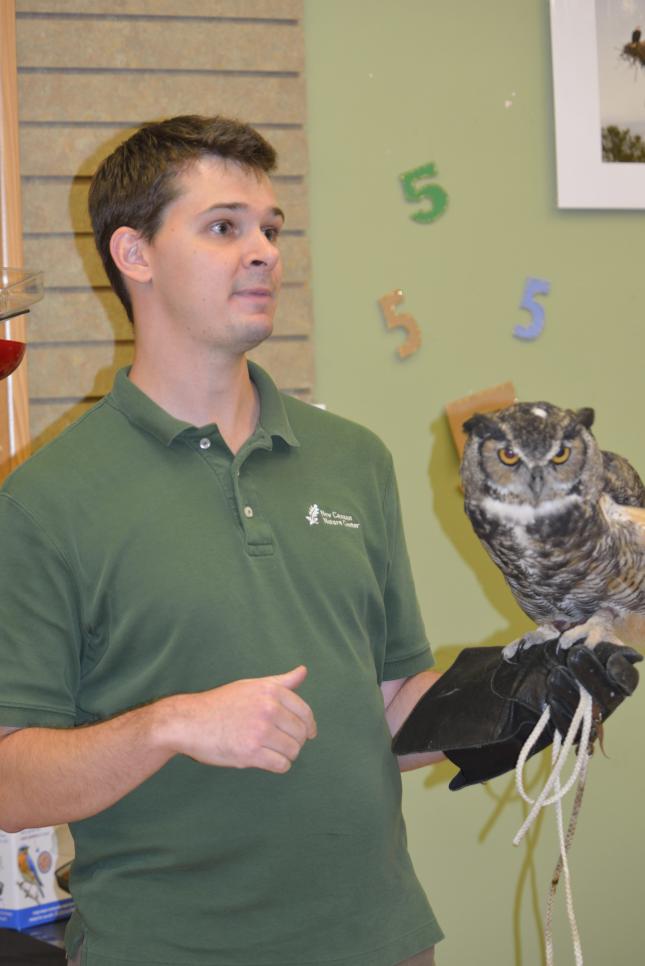 November 8 at 1pm and 2pm
Registration is required. Please call us at (203) 775-4888 or email us at wbu.danbury@gmail.com. The program fee is $2 per person or $5 for a family of 3 or more.
Join us in welcoming the New Canaan Nature Center for an up-close and personal look at some of our resident raptors. We'll examine three different species of birds of prey that can be found right in your own yard!
Please specify which show you'd like to attend when registering.